When choosing between the different fabrics available for roller blinds, we found many alternatives. Today, we are talking about a new product, which has recently been added to our UNITEC website: Jacquard translucent roller blinds, like all our translucent roller blinds, jacquard translucent roller blinds are manufactured to the exact size required. , There are 2 kinds of surface treatments to choose from.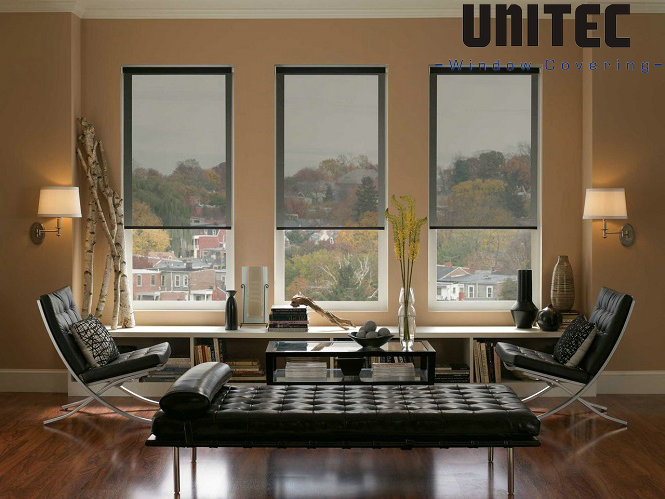 Jacquard semi-transparent roller blinds are characterized by their unique jacquard appearance and filter function. The composition is 100% polyester fiber, which is very easy to clean and comes with all the items you need to install.
On the Internet, we provide installation videos, you can request free samples, and do not have to bear any sample costs: we always recommend you to do this, because it is the best way to check the color, texture and transparency. They are sent by post and you will receive them at home within 2/3 days. We only need you to fill out a form with a postal address and selected color.
The models of jacquard translucent roller blinds have details and colors, which can add a distinctive feeling to any room. Very suitable for the living room or bedroom in any family. In the case of a smooth model, we have many other options.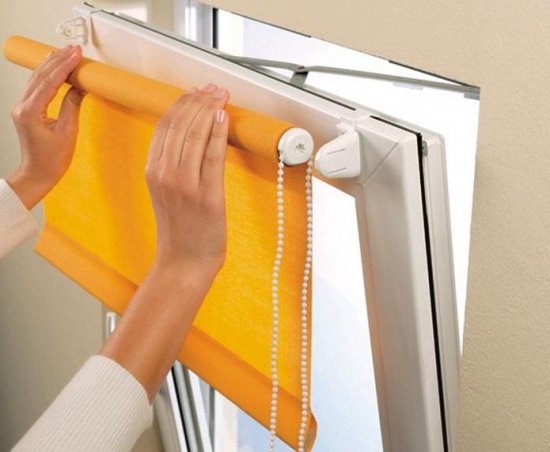 Other models of jacquard translucent roller blinds
In our roller blind fabric online page, you will find a variety of translucent jacquard roller blind models: URB26 series and URB45 series are very popular choices. In addition to the colors we have, we also have fabric effects. Other more innovative options are our striped effect or linen imitation models.
A wide range of colors If you choose jacquard semi-transparent roller blinds, we have a variety of colors to choose from on our website, from light yellow to green or blue in shades to make it as perfect as possible to combine with other colors. In this house. By filtering the light, you can create a slight color effect in every room, and the most popular colors are undoubtedly neutral colors, such as white, light blue or pastel tones.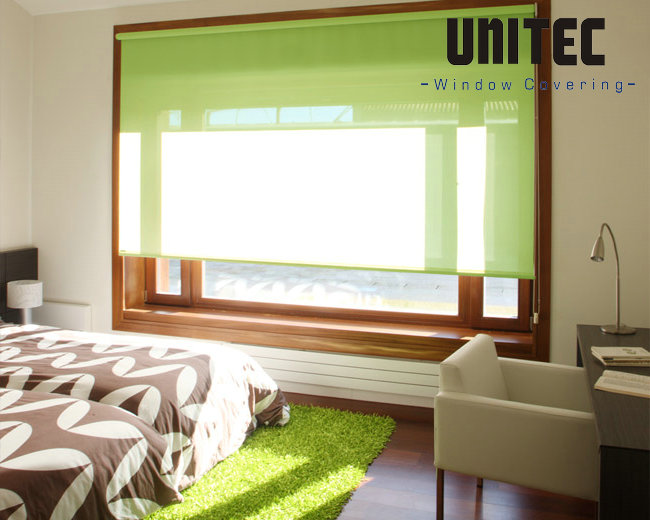 Nature: The passage of light. Jacquard semi-transparent roller blinds filter light, but there is also a black-out roller blind that blocks the light 100%, so it can ensure that we have perfect privacy. In very light colors, you can slightly see the outside from the inside, and the effect of filtering the light allows the light to enter our room smoothly and create a perfect atmosphere.